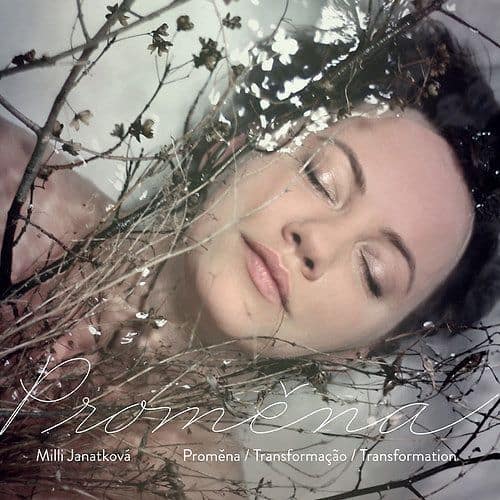 Transformation is a beautiful example of a work of art that never bores and from which joy irradiates. Thanks to a combination of interesting vocals and rhythms it is very inspiring.

Milan Tesař, Proglas Radio, Czech Radio Jazz, UNI Cultural Magazine
Milli Janatková has been performing since 2006 and solo since 2011. In February 2013, Milli released her original debut album Transformation ("Proměna"). This album is exceptional because Milli recorded all the instruments herself – vocals, breath, sounds of nature, guitar, various percussion and drums. Transformation album has been honored with four nominations for The 13th Independent Music Awards, USA.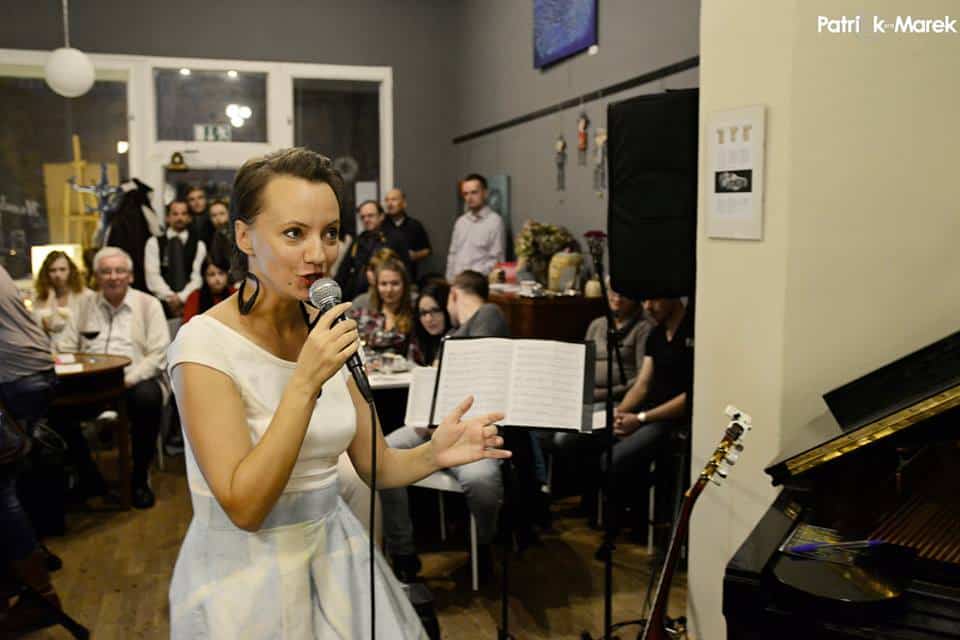 "Present, surprising, charming, floating, changing, transforming. Just some of the attributes that come to mind while listening to Milli´s music. I know few musicians who are so sensitive, open and searching that one can discern their personality so clearly from their creative work. Her musical soul seems to draw strength from her whole being and life experience, from all the joys and painful scars. I was afraid that a recording may not be the best medium to experience subtle magic you get from a live encounter with Milli and her voice. However, she is a powerful enchantress: she seems to cunjure a piece of her soul through her breath or the sounds."
Matouš Vlčinský, Supraphon Music Publishing
"Transformation authentically records, in an almost diary-like way, an eighteen-month period of my life. It sets down a sequential process of songs that grew out of free improvisation, whose motifs gradually coalesce. My inspiration during this time was my personal process of transformation and self-knowledge. Through greater awareness of my own way of thinking and behaviour and understanding my fears and limitations a new space opened to me in which I could set aside or change my anxious thoughts and trust in myself to overcome my fear. The songs touch on my darkness and sadness, as well as the glimmer of light, playfulness, hope, joy and inner silent calmness that help me to find what I have been searching for in my life."
Milli Janatková about the Transformation album
Milli does not bet on art certainty. The Transformation album is original with its crossover playfulness between Jazz, Latin, World music in European and Brazilian Portuguese.

Milan Šefl, Czech Radio Magazine, no.17/2013